About Ross McGowan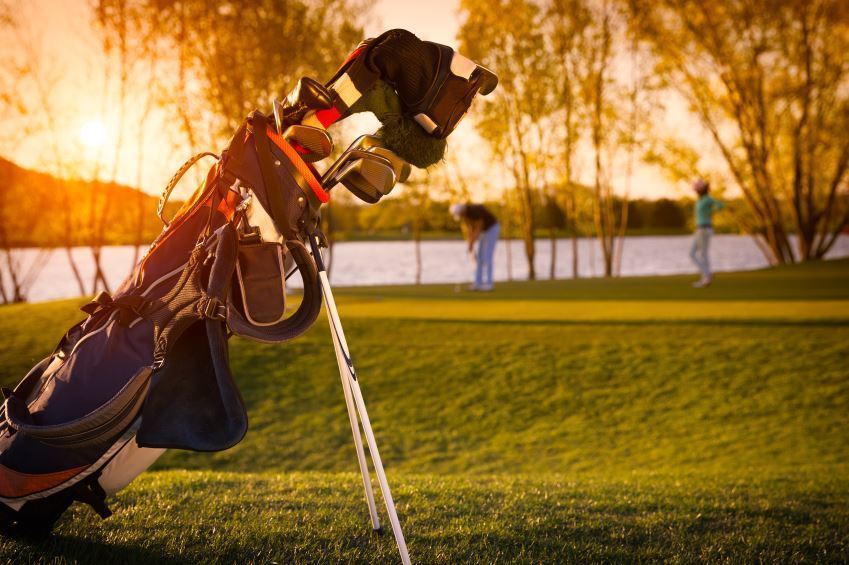 British golfer Ross McGowan was born on April 23, 1982, in Basildon, Essex. He relocated to the United States to attend the University of Tennessee, where he was a member of the golf team. He turned pro after defeating Oliver Miller by a 5-and-4 score to win the 2006 English Amateur tournament.
Challenge Tour
McGowan was immediately successful in his first year on the Challenge Tour, finishing second on the money list at the end of the 2007 season. He was leading the money list going into the final event of the year, but finished 28th and fell out of the top spot. McGowan won the Oceanico Developments Pro-Am Challenge and Estoril Challenge de Portugal and finished second in the Rolex Trophy, Kazakhstan Open and Open AGF Allianz Cotes D'Armor Bretagne, where he lost in a playoff.
European Tour 2007 Results
McGowan also dabbled on the European Tour in 2007, finishing 17th in the Estoril Open de Portugal. His only other finish in the money during 2007 was a 38th-place result in the Open de Saint-Omer. He originally had to play on sponsors' invitations before earning his Category 1 tour membership with his initial win on the Challenge Tour.
2008 Results
In 2008, McGowan played full-time on the European Tour and finished in the top 100 of the Official World Golf Rankings. His highest finish was sixth in the Methorios Capital Italian Open, which paid out 59,500 euros, his highest prize to date. A sixth-place finish in the KLM Open paid out another 58,500 euros, helping McGowan to a year-end total of 429,173 euros and a 70th-place ranking on the European Tour's money list.
Major Championships
McGowan qualified for his first major championship in 2008, gaining a spot in the U.S. Open held at Torrey Pines. He survived the cut and went on to post an overall score of 19-over par, which earned him 77th place and $13,718.
2009 Results
Through the end of July, McGowan has earned 286,477 euros for the 2009 season, which places him 79th on the Order of Merit list. His best showing was a second-place finish in the Johnnie Walker Classic, where he tied two other players with a score of 16-under par. He has made the cut in 12 of 21 events played to date, placing in the top 20 in four of them.