About Jamie Donaldson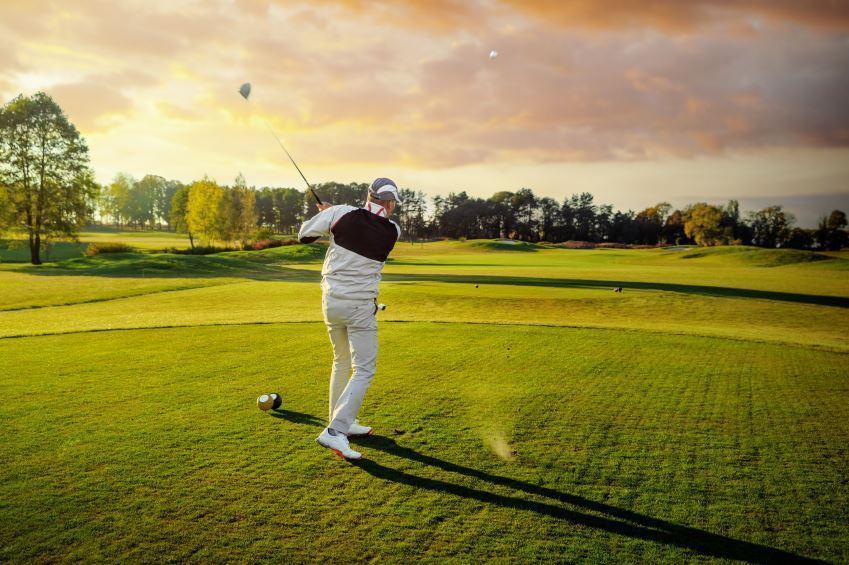 Jamie Donaldson is a professional golfer on the European Tour; he has also spent time playing on the Challenge Tour. Donaldson has experienced some success since becoming a professional golfer in 2000. Although he briefly lost his place on the European Tour because of less-than-stellar play, he turned things around and is again playing on the European Tour in 2009.
History
Jamie Donaldson was born in Pontypridd, Wales on October 19, 1975. It did not take Donaldson long to experience success after turning professional in 2000. As a member of the Challenge Tour in 2001, he won the Russian Open as well as the Telia Grand Prix.
Highlights
Donaldson proved his tenacity when he lost his place on the European Tour after performing poorly in 2006. He fought back to regain his spot on the tour and turned in a consistent season in 2008 when he finished in the top 10 at the SAS Masters, the Alfred Dunhill Links Championship and The European Open. One of the things that allowed him to regain his European Tour card was his victory at the Abierto Telefonica de Guatemala early in 2007. This victory helped to set a tone for the remainder of the season, which included six top-four finishes.
Statistics
While a back injury caused many of Donaldson's statistical averages to drop in 2007, he was able to regain his form in 2008 and 2009. While Donaldson's 2007 average yards per drive was 277, his yards per drive in 2009 was 288. Likewise, his driving accuracy in 2007 was only 59 percent, but just one season later, in 2008, he was able to raise this average to 65 percent.
Earnings
During his time as a professional golfer, Donaldson has earned around €2 million. His most successful season came in 2003, when he earned nearly €400,000. Through the first several events of 2009, his earnings were approaching the same level; he had earned €375,000 after 20 events. Because of the back injury he experienced, Donaldson did not make very much money on the European Tour in 2005, bringing in only €25,235.
Charity Involvement
Donaldson attempts to be a role model on the course as well as off of it. During the 2009 season, he placed the logo of the East Cheshire Hospice on his golf bag. East Cheshire Hospice is a charity that supports ailing adults with life-threatening diseases. Donaldson offers golf lessons by allowing those interested to play with him. He donates 20 percent of the fees from this program to the hospice.