About Thomas Levet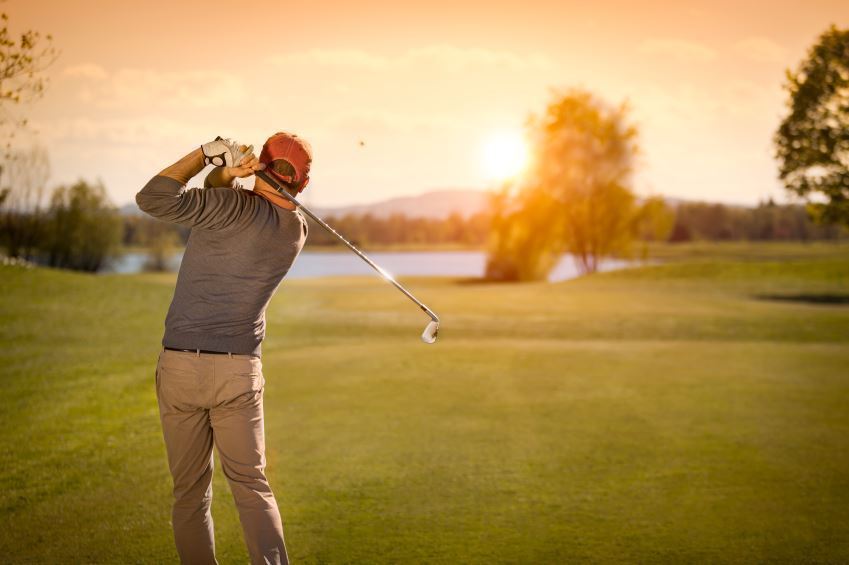 Thomas Levet has enjoyed a long, prosperous career in golf. Since 1988, he has been a force on the pro golf circuit, and he does not show any signs of slowing down in 2009, as the Golf Channel reports Levet clinched first place at the Open de Espana during the 2009 leg of the PGA European Tour.
Biographical Information
Thomas Levet was born September 5th, 1968 in Paris, France. As an avid sports enthusiast, he began playing in amateur golf tournaments during his teenage years. According to the Golf Channel's website, Levet continues to enjoy sports in his adult life, as well as car racing and cycling. Throughout Levet's golfing career, he has struggled with vertigo; the condition at one point almost "forced him out of the game" according to the BBC.
Amateur Career
Unlike many of his peers, Thomas Levet does not have much of an amateur golf career to speak of. This is not because he did not play as an amateur, but rather he was quickly picked up by the pro golf circuit after a remarkably quick rise to prominence as an amateur. As an amateur golfer, Levet won the Eisenhower and Jacques Léglise Trophies for team play. He turned pro in 1988 at the young age of 19, playing in the French PGA Championship.
Early Professional Career
Thomas Levet astounded audiences when he won first place at his debut pro appearance. Though he won the French PGA Championship, Levet's initial success would not endure. Despite a regional win, Levet did not attain victory at the larger European PGA Tour until a decade later in 1998. Though Levet did not achieve major international victories early on, he did win in several regional tournaments and he consistently played well, meeting strict cutoff standards for major European golf events.
Later Professional Career
In 1998, Levet won a PGA European Tour event with a -6 at the Cannes Open. Competition was fierce, and Levet only won by 1 stroke, but he had his first PGA European Tour victory. Upon attaining global notoriety for his win, Thomas Levet became a more prominent international figure, scaling back his French tournament endeavors to focus on wider European tours. Levet went on to win four more PGA European Tour events in 2001, 2004, 2008 and 2009.
Stats
Thomas Levet is a well-rounded golfer. However, his short game typically ranks above his long game. Ranked an impressive 26th for eagles per hole during the 2009 PGA Euro Tour, Levet owes his scoring success to relatively stable putting statistics as well as high driving accuracy.