Updated August 8, 2009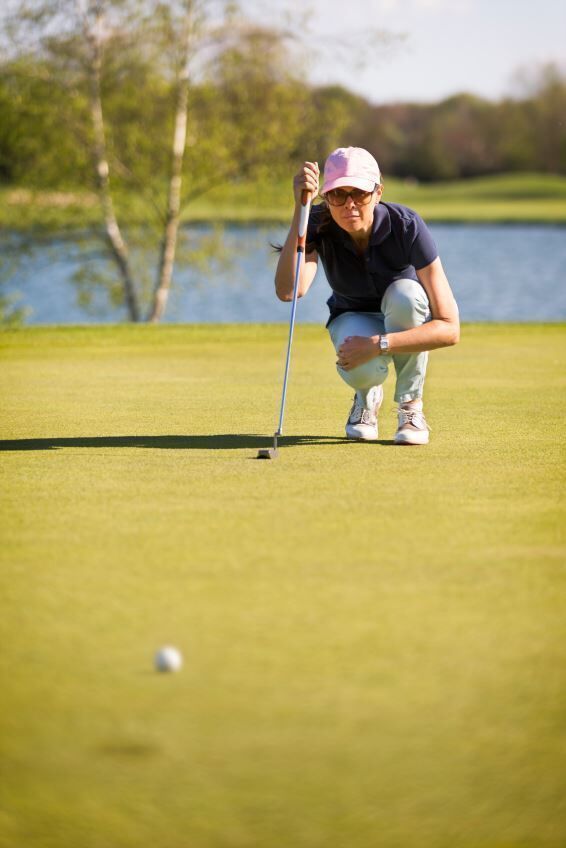 Brendon Todd is a newcomer to the PGA Tour in 2009 who has shown promise early in his young career. After only one year on the Nationwide Tour in 2007, Todd played well enough to earn his PGA Tour card and is now working to make his mark among the top players in the world.
Brendon Todd was born in Pittsburgh, Pennsylvania, on July 22, 1985. He started playing golf at a young age. As a five-year-old, Todd would tag along with his father and brothers when they played and soon began to love the game. As a student-athlete at Georgia, Todd earned All-American honors each of his four years in school, including a first-team recognition in 2007. He won the 2007 NCAA East Regional Championship and was a member of the Georgia team when it won the national championship in 2005.
It did not take Todd long to find a victory on the Nationwide Tour. He was the winner of the 2008 Utah Championship. He also made his mark by achieving the very rare feat of making a hole-in-one twice on the same hole during the same tournament. In fact, he is the only Nationwide Tour player to ever accomplish this achievement, which he did on the 17th hole at the Athens Regional Foundation Classic during the first and second round. As a member of the PGA Tour, he has not yet experienced that kind of success, but he did earn one top 25 finish in his first 16 tournaments on the PGA Tour.
Todd's struggles to learn the game and compete on the PGA Tour are evidenced by the numbers he has been putting up. His 72.49 scoring average is more than one full stroke higher than the PGA Tour average of 71.12. His 29.85 putts per round makes him the 179th-rated putter on the PGA Tour. His driving distance of 275.8 yards per drive ranks him as 188th on the Tour.
Thanks to his first-place finish and seven top 10 finishes on the Nationwide Tour in 2008, Todd was able to earn $244,000 during the year. This put him 19th on the money list for the Nationwide Tour. During his first year on the PGA Tour in 2009, Todd made more than $200,000 through his first 16 events, although he only made the cut in five of those events.
Todd is also a tennis fan and he counts tennis greats Roger Federer and Pete Sampras among his heroes. He also lists his parents and Jack Nicklaus as heroes.