About Gregory Havret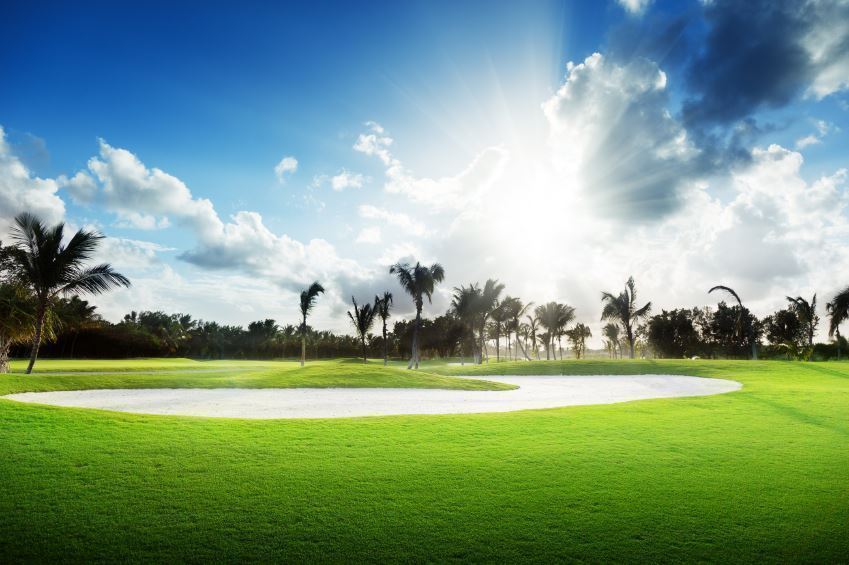 Gregory Havret is a professional golfer from France who turned pro in 1999 at the age of 23. Havret has golfed exclusively on the European Tour, though he has made appearances at the PGA major championships. He reached a high level of success as an amateur in France, and has won four events as a professional as of August 2009. Havret has also represented France and Europe in team match play competitions, and was once the highest ranked French golfer.
Early Years
Born in La Rochelle, France, on November 25, 1976, Gregory Havret was raised around Paris in a country that is not necessarily known for its golf or golfers. Havret took up the game at the age of 10 years old, after encouragement from his father, who was himself a veteran of the French professional golfing tour. Havret has since become attached to the Saint-Victoire Golf Course as his home club.
Golf Beginnings
After playing through his early adolescence, high school and college, Havret began playing in larger amateur tournaments by the time he was nearly 20. Of medium stature, Havret was known for his accuracy, putting and greens in regulation. While his driving average was near the middle of the pack at around 280 yards, he had to rely on his short game and scoring clubs. During his young years in golf, Havret once played a game of football inside of a bull ring for a friend's bachelor party--with the bull present.
Amateur Success
Havret joined the amateur circuit in 1997 full time, where he won French Amateur Championship for three straight years from 1997 to 1999. He won the European Amateur Championship in 1999 as well. In 1998, Havret also won a minor professional championship at the Omnium National and represented France at the Eisenhower Trophy Championship in 1998.
European Tour
After earning a spot at the European Tour from qualifying school in 1999, Havret began his professional career without any major successes in two years. He did, however, vault himself to 60th in the rankings in 2001, winning the Italian Open that year. He would not win again professionally until 2007 when he defeated Phil Mickelson at the Barclays Scottish Open at Loch Lomond in 2007. He also won the Johnnie Walker Championship at Gleneagles in 2008.
Career Accomplishments
Earning over $4 million in his professional career as of August 2009, Havret's four professional wins have been highlighted by wins in three different countries. His scoring average has remained just over 72 with a driving accuracy percentage of around 60. He has played in both the PGA Championship and the Open championship. While never making a cut in the PGA Championship, he has placed as high as 19th in the Open Championship.