About Cameron Percy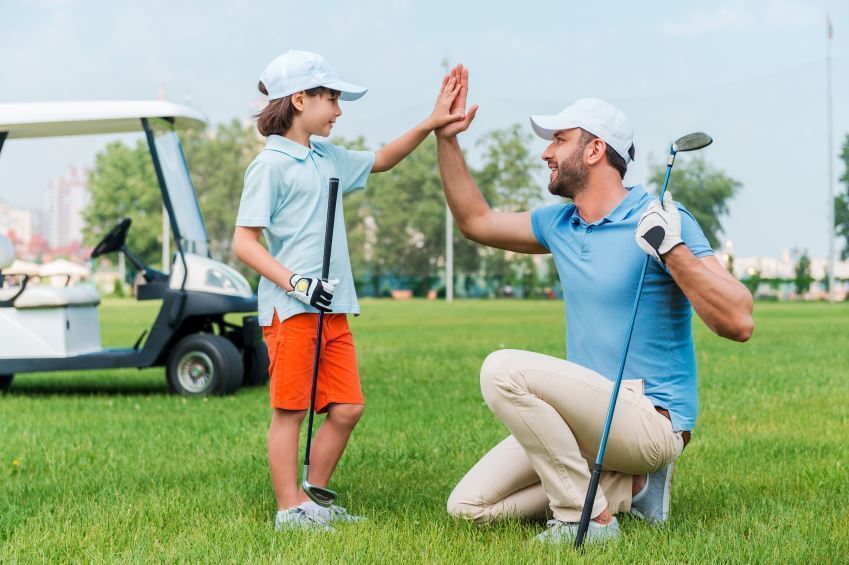 Cameron Percy is an Australian-born golfer who has spent almost all of his professional career on the Nationwide Tour. He also has played on the Australasian Tour and the Asian PGA Tour. Although he has been a professional for more than a decade, he has played in only one PGA Tour event.
History
Percy was born in Chelsea, Australia, on May 5, 1974. He now resides in Dingley, Victoria. He started playing golf after discovering his grandmother's clubs. As an amateur, Percy experienced some success, including winning the Malaysian Amateur in 1998.
Highlights
Although Percy has never won an event on the Nationwide Tour or PGA Tour, he did win the Victoria PGA on the Australasian Tour. Earlier victories include the Queensland Masters and the Queensland PGA. On the Nationwide Tour, he tied for second in the Nationwide Tour Players Cup, the Northeast Pennsylvania Classic and the Stonebrae Classic. He also qualified to play in the 2003 British Open.
Statistics
Percy's scoring average of 69.71 is about a stroke-and-a-half better than the average of other Nationwide Tour players, which is 71.26. Although he averages only slightly fewer putts per round than his peers (29.81 vs. 30.12), his long game is his strength. Percy's average driving distance on the Nationwide Tour is more than 298 yards per drive, compared to 290 for others on the tour.
Earnings
Percy is one of the top-earning players on the Nationwide Tour. Through his first 14 events on the Nationwide Tour in 2009, he earned nearly $200,000 and was ranked tenth on the money list. He has earned almost $400,000 in the 68 events he has entered in his career.
Fun Facts
Percy's first love was tennis, but he gave the sport up when he broke his racket and could not afford to buy a new one. When he is not golfing, Percy sometimes works as a sports reporter.