About Peter Lonard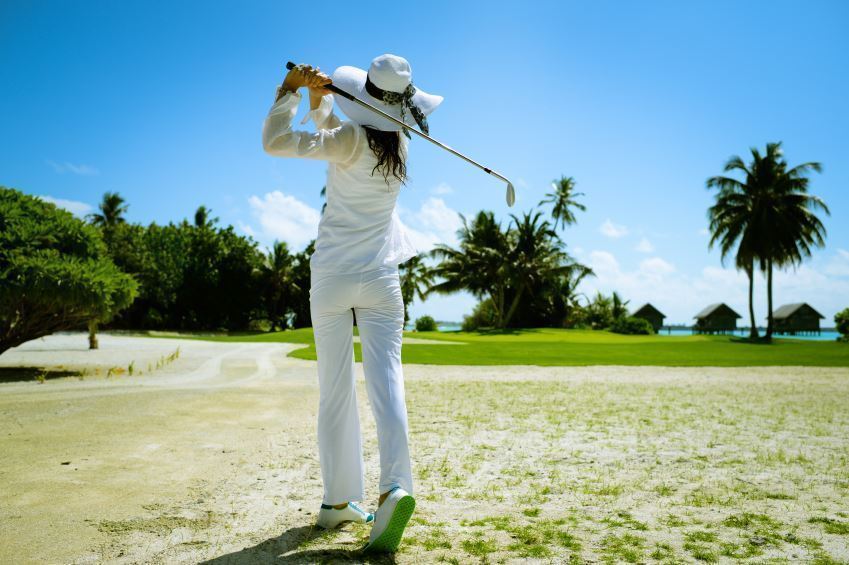 For years, the professional golf tour in the United States was dominated by Americans, but with prize money growing exponentially, and with the expansion of the tour in general, more foreigners are playing there than ever before. One of them, Peter Lonard, who was born in Australia, has managed to win more than $11 million since he began playing in the U.S. a majority of the time. He is both a highly talented player and a fan favorite wherever he competes.
Vital Statistics
Peter Lawrence Lonard was born on July 17, 1967 in Sydney, Australia, and attended East Denistone Primary School run by the Marist Brothers. He currently lives in Sydney in the off-season and in Orlando, Florida, when he is playing on the PGA Tour in the U.S. Growing up, he was inspired to become a professional golfer by Greg Norman, another Australian who was very successful on the American tour.
Late Bloomer
Competing with the likes of Tiger Woods and others who started playing golf at 3 or 4 years old, Lonard didn't play his first round until he was 13. What's more, he only won one title as an amateur, the club junior championship at his club in Sydney. Ten years later, after becoming a member of the Australian PGA, he played on the Austrasian Tour with moderate success. Then in 1992, he was stricken with a rare disease that caused his game to deteriorate to the point where he took a head pro job at the Oatlands, a club in Sydney that he eventually joined. It wasn't until he was 34 years old that he went to U.S. qualifying school to get his American playing privileges.
Playing on the PGA Tour
Lonard secured his playing card by finishing 10th in "Q School" and played in 24 U.S. tournaments in 2002, making the cut in all but one of them. He earned almost $1.5 million and came close to being named the Rookie of the Year.
First Win In U. S.
It wasn't until he reached his 38th birthday in 2005 that Lonard won for the first time on the PGA. It was at the MCI Heritage Classic at Harbour Town, where he outplayed Darren Clarke for the title.
A World Class Performer
In all, Peter Lonard has won 12 professional titles on the European, Australasian and PGA tours. Not a bad effort for someone who was a teaching professional at a country club in Sydney from 1994 to 1997.