About Michael Sim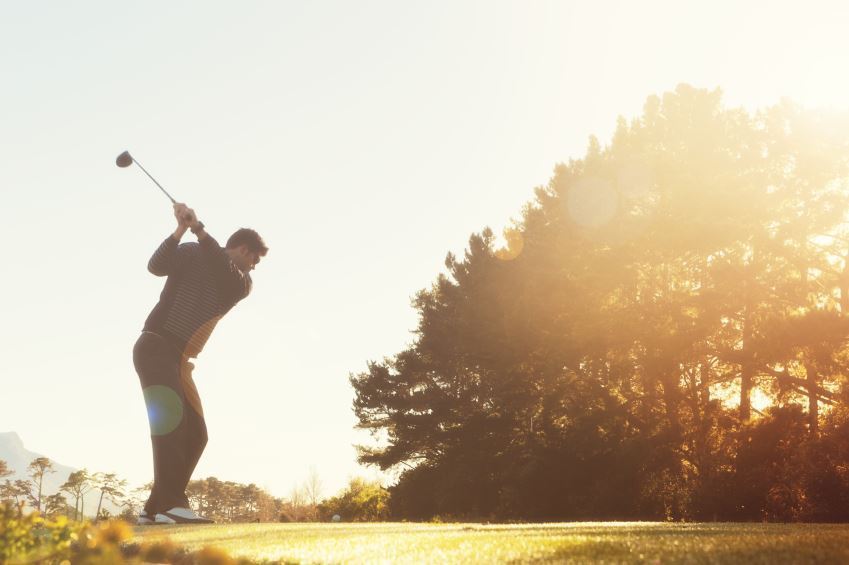 Michael Sim is a professional golfer from Australia. He has golfed on the Nationwide Tour and the PGA Tour of Australasia, and has won three combined events professionally. Sim turned pro in 2005 at the age of 20 and has enjoyed great levels of success as both a pro and an amateur. He has played in two of the major PGA championships and has been in the spotlight with Tiger Woods during one of them.
Early Years
Born in Aberdeen, Scotland, on October 23, 1984, Michael Sim moved from the home of golf to Australia when he was five years old. He became an Australian citizen two years later at the age of seven, and that was when he first started playing golf. He broke par for the first time as a 14-year-old, and rose through the ranks in golf looking up to Tiger Woods and Davis Love III.
Amateur Success
Sim began his amateur career in 2002, just out of high school. He won his first amateur event in 2002 at the Western Australia Amateur Championship, and then won the 2004 Riverside Cup and the Southern Amateur. He had his biggest year in 2005, when he became the top-ranked amateur in the world, winning the New Zealand Stroke Play Championship, the Sunnehanna Amateur, the Monroe Invitational and the Western Australia Amateur Matchplay Championship.
Nationwide Tour
Sim turned pro at the end of 2005 and entered the Nationwide Tour. The Palmetto Pride Classic in Charleston, South Carolina, was his first professional win, and he ended the season 19th on the Nationwide money list, earning himself a spot on the PGA Tour for 2007. After losing his PGA card in 2008, he later went on to win the Stonebrae Classic and the BMW Charity Pro-Am in 2009.
PGA Tour
Sim began his 2007 rookie PGA season late after suffering a stress fracture in his spine early in the season. He finished 169th on the season's money list but was given the first five events of 2008 to retain his card. He failed to get his wins, and fell back to the Nationwide Tour, where he went back to his winning ways in the 2009 season.
Career Accomplishments
In addition to his three professional wins, Sim has won over $100,000 as a professional and has a career low round of 63. He has a scoring average of 71 and a driving average of over 295 yards. One career highlight includes golfing in the 2009 U.S. Open, when he was partnered with Tiger Woods. Sim would go on to tie for 18th in the event.