About Marcus Fraser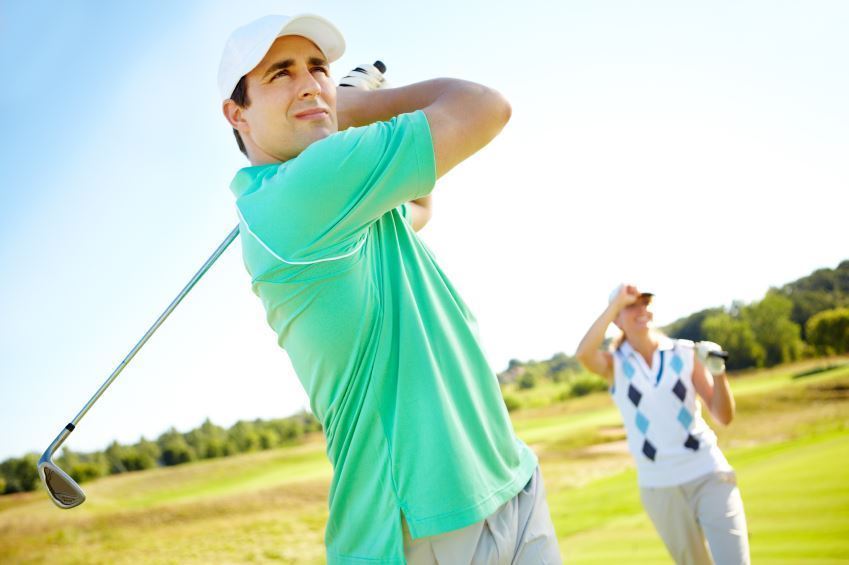 Marcus Fraser is a professional golfer from Australia. He has golfed in multiple professional leagues, including the European Tour, the Challenge Tour and the PGA Tour of Australasia. He has accumulated four professional wins after an impressive amateur career. Fraser has won individually and as part of match play teams, and he has won across three different continents. Turning professional at the age of 24, he has been a mainstay inside of the top 120 of the world rankings.
Early Years
Born in Corowa, New South Wales, on July 26, 1978, Marcus Fraser started playing golf in Australia at the age of 12. He learned the game competing with his brothers as a young teenager, and spent the time before his professional career working in a supermarket, a furniture store and a warehouse. He is a product of the Vienna International School golf program, which propelled him to his amateur success.
Amateur Success
Fraser's amateur career began in earnest in 1999, when he was 20 years old. He won the 1999 Victoria Amateur Championship, the 2001 Asia Pacific Championship and the 2002 New Zealand Amateur Championship. He distinguished himself as the top individual in the 2002 Eisenhower Amateur Trophy team event. He also won the 2002 team Bollack Trophy as an amateur.
Challenger Tour
Fraser broke into the professional ranks of golf on the Challenge Tour in 2002. His first win on the Challenge Tour, the second tier men's professional tour in Europe, was at the 2003 Nykredit Danish Open. He also went on to win the Talma Finish Challenge in 2003 and the BMW Russian Open, which was co-sponsored by the more prestigious European Tour. All of these tournaments were won in a span of one short month.
Other Tours
His BMW Russian Open earned him a European Tour card for the 2004 season. Though he has yet to win on that tour as of 2009, he has had many high finishes and has remained inside of the top 120 on the Order of Merit Rankings each year, finishing as high as 51st in 2004. Fraser also joined the PGA Tour of Australasia in 2003 and won the Volvo Trucks Classic of that year on the minor Von Nida Tour.
Career Accomplishments
Aside from his four professional wins, Marcus Fraser has earned nearly $300,000 in his professional career as of August 2009. He has a career low round of 64 at the 2004 Scottish Open in Loch Lamond. He has also played in both the U.S. Open and the Open Championship, finishing as high as 45th and 35th respectively.