About Johan Edfors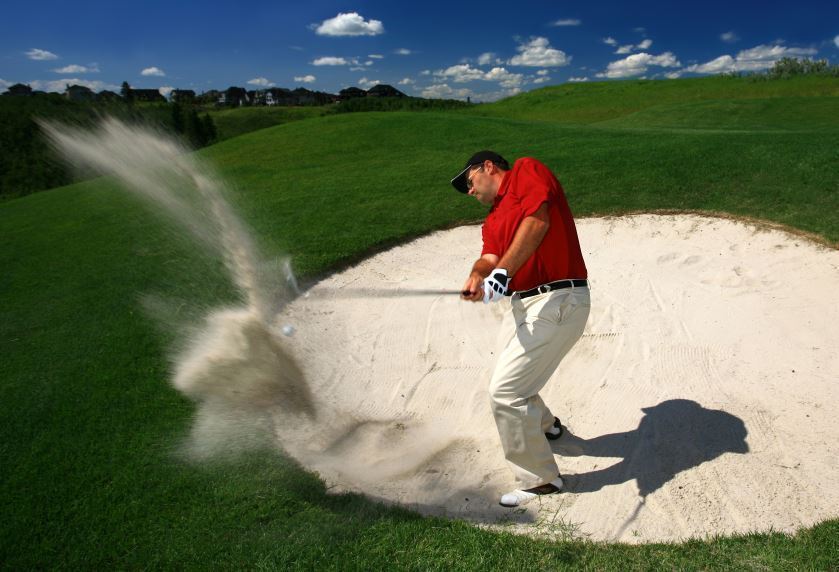 Johan Edfors is a professional golfer from Sweden. Known for his long hitting off of the tee, Edfors has played extensively on three professional tours and has accumulated seven professional wins. He has spent time inside of the top 50 of the Official Golf World Rankings, and has played in all four major PGA championships. He has won as an individual and as part of team representing Europe.
Early Years
Born in Varberg, Sweden, on October 10, 1975, Johan Edfors was raised and learned the game in his birth country (though he currently makes his home in Dubai, United Arab Emirates). He attended classes at the University of Texas at San Antonio, where he earned a Division I scholarship for golf. He golfed at UTSA under coach Barry Denton before making his professional debut in 1997.
Challenge Tour
Edfors made his professional debut playing on the Challenge Tour, the second-tier men's professional golf tour in Europe. He struggled for six years, failing to earn a spot inside of the top 100 on that tour, until 2003. That year, he won at both the Fortis Challenge Open and the Stanbic Zambia Open, propelling him to number one in the Challenge Tour rankings. He also won on the smaller Telia Tour in Sweden at the Telia Grand Opening Herrar in 2002.
European Tour
After another disappointing year in 2004 in which he almost lost his Challenge Tour card, Edfors rebounded in 2005 to earn his card at the qualifying school. He earned his way to the European Tour by 2006 and three victories that year vaulted him inside the top 50 on the Order of Merit rankings. His victories came at the TCL Classic, the Scottish Open and the Quinn Direct British Masters. He would finish that season ranked 10th on the European Order of Merit.
Asian Tour
From the prestigious European Tour, Edfors moved to the Asian Tour that same year, where he won Asia Tour leg of the TCL Classic. He would go another three years without a professional victory before winning again on the Asia Tour at the Black Mountain Masters in Thailand in 2009.
Career Accomplishments
In addition to his seven professional wins, Edfors has earned over $3 million in his professional career. He has maintained an impressive driving average of over 300 yards as a pro, and has golfed the four PGA major championships, finishing as high as 52nd in the Open Championship and 27th in the U.S. Open. He has also golfed for Europe twice in the Royal Trophy team event, winning in 2007.