About Nathan Green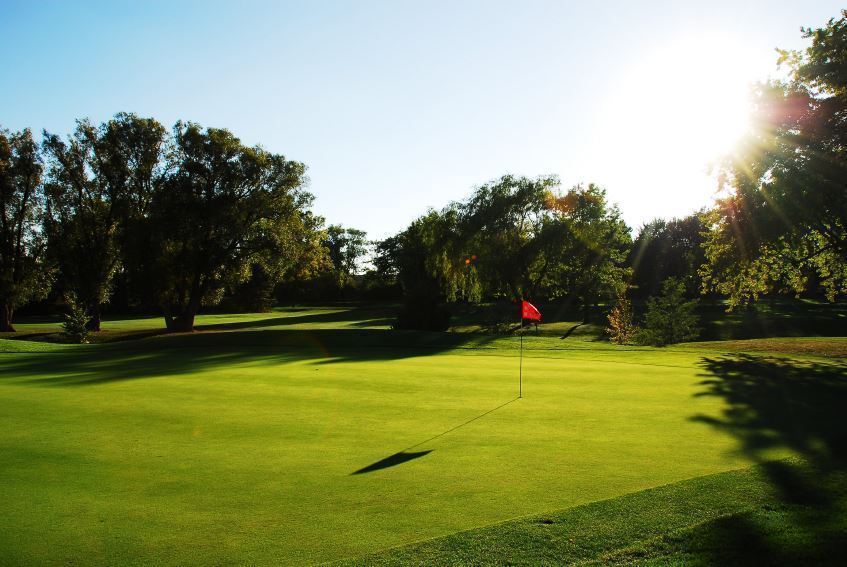 Born in Newcastle, New South Wales, Nathan Green has spent time on several professional golf tours, including the Canadian Tour, Nationwide Tour and PGA Tour. Green turned professional in 1998 and has gone on to win four tournaments over the course of his career (as of 2009). Also an avid soccer fan, Green was introduced to the game of golf by his brother at the age of 10.
Early Career
Green's first win as a pro came in 2000 at the Queensland PGA Championship while playing on the PGA Tour of Australasia. Later that year, he prevailed on the Canadian Tour at the Benefit Partners NRCS Classic. Green struggled to secure his PGA Tour card early in his career and competed on the Nationwide Tour for the better parts of 2002-2005. In 2005, Green finished 18th on the Nationwide Tour money list, automatically qualifying for the PGA Tour.
PGA Tour and European Tour
Upon his arrival on the PGA Tour, Green immediately found success. He finished fifth in his first event at the Sony Open in Hawaii and lost in a playoff at the Buick Invitational the following week. In 2007, Green captured his first win on the European Tour at the Blue Chip New Zealand Open. As of August 2009, Green's most recent victory came at the 2009 Canadian Open, where he prevailed for the first time on the PGA Tour.
Major Championships
Green has been unable to make a mark during major competitions, with his best finish coming at the 2007 PGA Championship where he tied for 23rd. As of August 2009 Green had competed in just five major events, making the cut on only two occasions. He made it through the weekend in 2006 at the PGA Championship, where he finished tied for 49th place.
Official World Golf Rankings
Green's international presence has allowed him to surface in the top 100 of the Official World Golf Rankings. Following his 2007 win at the Blue Chip New Zealand Open, Green jumped into the top 100 for the first time in his career. As of August 2009, Green ranked 151st in the world.
Personal
Along with his wife, Michelle, Green splits his time residing in Toronto, New South Wales and Dallas. Green contributes toward several charitable foundations worldwide and has compiled in excess of $6 million in career earnings.
Resources