About David Howell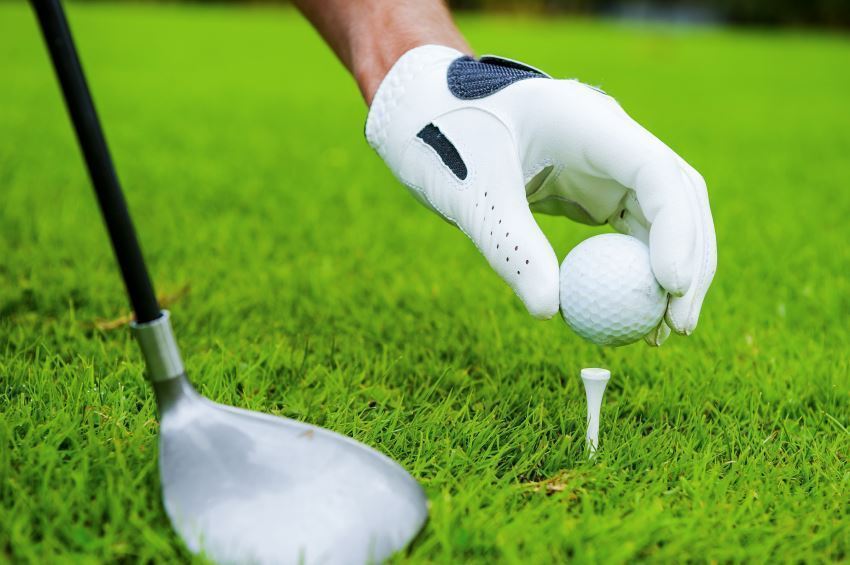 David Howell is a four-time winner on the European Tour and has spent time inside the top 10 of the Official World Golf Rankings. Howell was born in Swindon, Wiltshire and is a former winner of the British Boys Amateur Championship. Howell was introduced to the game of golf by his father at the age of five and turned professional in 1995.
Early Career
During his amateur career, Howell represented Great Britain and Ireland in both the Jacques Léglise Trophy (1993) and Walker Cup (1995). Howell's first win as a pro came in 1998 at the Australian PGA Championship. He went on to win for a second time in his career on the European Tour at the 1999 Dubai Desert Classic.
European Tour
Although he failed to win a tournament from 2000 to 2004, Howell gained momentum on the European Tour. He finished in the top 10 of the Order of Merit in both 2004 and 2005 and returned to the win column at the 2005 BMW International Open. Howell's stock continued to rise in 2006 when he proved victorious at the HSBC Champions Tournament and the BMW Championship. The wins vaulted Howell into the top 10 of the Official World Golf Rankings.
Major Championships and Ryder Cup
Howell's best finish in a major tournament (as of August 2009) came at the 2008 British Open, where he finished tied for seventh. Previous to that his best performances in major competition were at the Masters in 2005 and 2006, when he finished in the top 20 on both occasions. Howell has represented the European team in the Ryder Cup twice in 2004 and 2006. He's compiled a record of 3-1-1 during Ryder Cup play and Europe has prevailed in both competitions that Howell has participated in.
Injuries
Multiple injuries have hindered Howell since 2006 as his production has been extremely limited during that span. Shoulder and back injuries adversely affected Howell's performance late in the 2006 season and forced him to miss extended time in 2007 where he finished 142nd in the Order of Merit on the European Tour. Howell began his ascent back into golf's elite in 2008, improving to 42nd in the Order of Merit.
Personal
Howell currently resides in Virginia Water, England along with his wife, Emily. Howell is a supporter of numerous charities including the Leonard Cheshire Disability for Golfability and the David Howell Charity Golf Classic. As of August 2009, Howell ranks 297th worldwide and has accumulated over $12 million in career earnings.
Resources