About Marc Leishman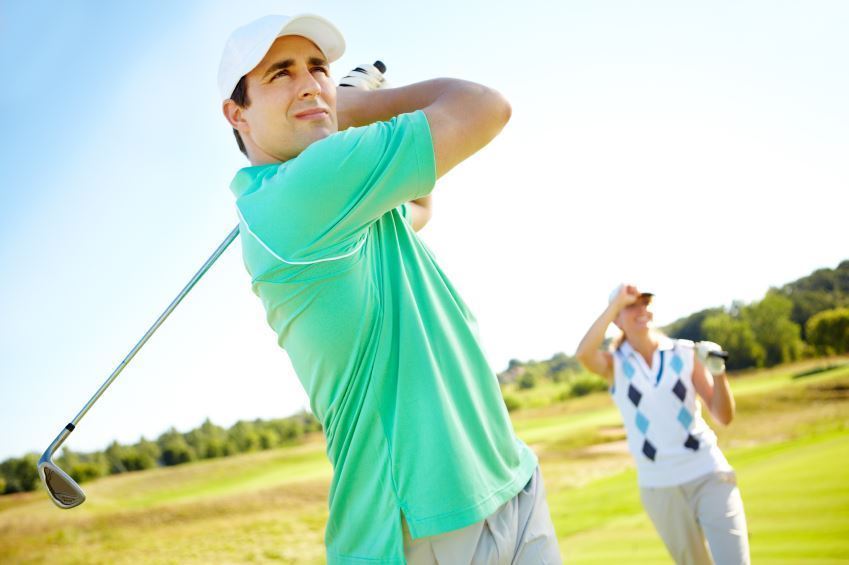 Marc Leishman is a professional golfer and newcomer to the PGA Tour. Leishman played portions of three seasons on the Nationwide Tour before finishing 19th on its money list, earning his PGA Tour card.
History
Leishman was born in Warrnambool, Australia on Oct. 24, 1983. His golfing success began at a young age. When he was 13, he won the Warrnambool Club Championship, beating out men much older than him -- including his father. In 2001 he claimed amateur victories at the South Australian Junior Masters and the Victorian Junior Masters. He also was the Victorian Boys champion.
Highlights
Leishman turned pro in 2005 and joined the Nationwide Tour in 2006, but he played in only two events. His first real professional success came the next year on the Nationwide Tour, when he had one third-place finish, two top-10 finishes and four top 25 finishes in eight events. In 2008, he saw his first second-place finish as well as his first professional victory when he won the WNB Golf Classic. Here Leishman tied a Nationwide Tour record with an 11-stroke margin of victory.
Money Earned
Leishman found out quickly that the money to be had on the PGA Tour was more plentiful. In 2009, his rookie season, Leishman had made more than $700,000 after the first 20 events. This is more money than he made during the three years he played on the Nationwide Tour ($310,402). Leishman's top-earning year on the Nationwide Tour came in 2008, when he made almost $245,000.
Statistics
Since joining the PGA Tour, Leishman's statistics have topped those of his peers. Leishman's drives averaged nearly 305 yards. This ranks him 14th on the tour -- well above the average of 292 yards over the same time period. His putts per round are slightly better than average at 29.77 versus 30.
Fun Fact
Leishman has kept the same coach since he was at the Victoria Institute of Sport, which he says is kind of like college, but with more golf and less school. He and his coach, Denis McDade, have worked together since 2002.