About Richard S. Johnson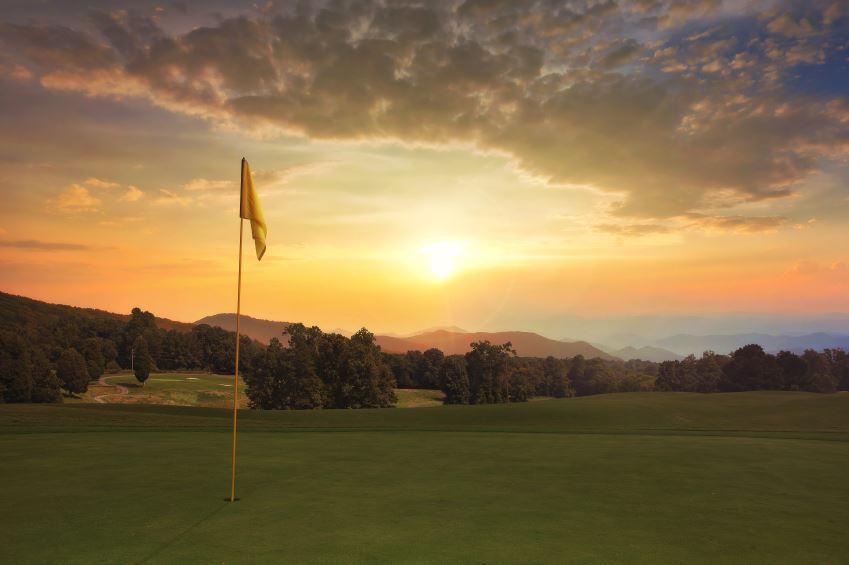 Winner of three career tournaments, Richard S. Johnson has developed into a consistent performer on the PGA Tour. Johnson preferred several sports over golf during his childhood, including handball, tennis and skateboarding. Johnson began playing golf at the age of 15 and turned professional in 1997.
Early Career
Johnson's first career victory came on the European Challenge Tour at the 1999 Neuchatel Open. In 2002, he prevailed for the first time on the European Tour at the ANZ Championship, a win that proved to boost Johnson's status on the worldwide stage. The 2002 season would go on to be quite successful for Johnson as he finished a career best 64th on the European Tour's Order of Merit.
PGA Tour
After securing a spot through qualifying school in 2003, Johnson joined the PGA Tour on a full-time basis. Since that time, Johnson has compiled 10 top 10 finishes, including his first PGA Tour victory at the 2008 U.S. Bank Championship in Milwaukee. Johnson had accumulated more than $5 million in career earnings on the PGA Tour as of August 2009.
2008 U.S. Bank Championship
Johnson prevailed at his first PGA Tour event in 2008 at the U.S. Bank Championship in Milwaukee, defeating runner-up Ken Duke by one stroke. Johnson birdied the final two holes of competition en route to a final round 64 that helped secure his first win in the United States.
Major Championships
As of August 2009, Johnson had yet to win a major tournament but performed admirably at the 2009 British Open, finishing tied for eighth. In his previous four events at a major, Johnson had missed the cut on each occasion.
Personal
Johnson was born in Stockholm, Sweden, on Oct. 15, 1976, and currently resides in Monaco along with his wife and daughter. As of August 2009, Johnson ranked 192nd in the Official World Golf Rankings.
Resources