About Mark Foster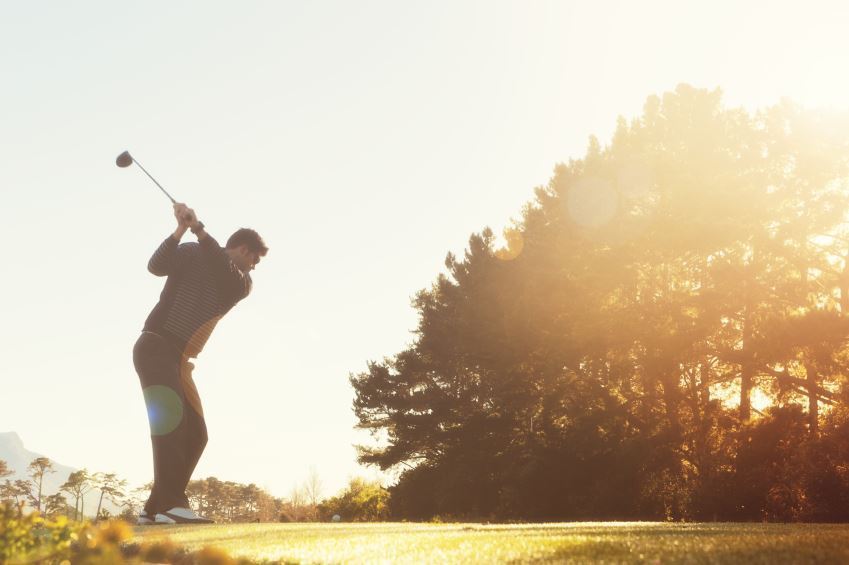 Mark Foster is a professional golfer from England who has played on the international Nationwide Tour. He has enjoyed limited success as both an amateur and a professional and has won several tournaments at each level. He has also played and won at the Southern Africa Tour and the Challenger Tour, and has seen himself rise in the ranks of every level of golf he has played, from English junior golf to his various professional stints.
Early Years
Growing up in the same city as Lee Westwood, Foster has come to be known as one in a long ling of very able English golfers in the PGA and Nationwide Tours. He was born in Worksop, England, on January 8, 1975, and began golfing as a young teenager. Living so close to the birthplace of golf, he was raised under the true traditions of the game and assimilated them into his game quickly.
Golf Beginnings
Foster rose to the top of the England boys level of amateur golf and the higher senior amateur level. He won the 1992 English Boys Stroke Play Championship in 1992 at the age of 17. He would also go on to win the English Amateur Trophy in both 1994 and 1995, as well as the Brabazon Trophy in 1995, which he shared with Colin Edwards.
Challenger Tour
Foster became a professional in 1995, the same year as his highest successes at the amateur level. He entered the Challenger Tour of Europe but was plagued by back problems the first few years of his professional career. As back pain limited his success, he finally achieved his first professional win at the Interlaken Open in 1997, and won again at the Stanic Zambia Open and the Charles Church European Challenger Tour Championship in 2001. That year he also made his way to first place on the money list.
European Tour
On the European Tour, Foster earned his first success at the 2003 Dunhill Championship in South Africa after a six-man playoff. He finished as high as 52nd in the Tour rankings in 2007 and cemented his place on tour after a very successful 2008, finishing as high as third at the BMW International Open.
Career Accomplishments
In addition to his various amateur and tour wins, Foster has earned nearly $2 million in his professional career. He has played in the British Open three times, placing 28th in 2003, 63rd in 2004 and 35th in 2007. He also appeared as an amateur in various team events, including wins at the 1995 Walker Cup for Great Britain and Ireland and at the St. Andrews Trophy in 1994 for the same countries.