About Briny Baird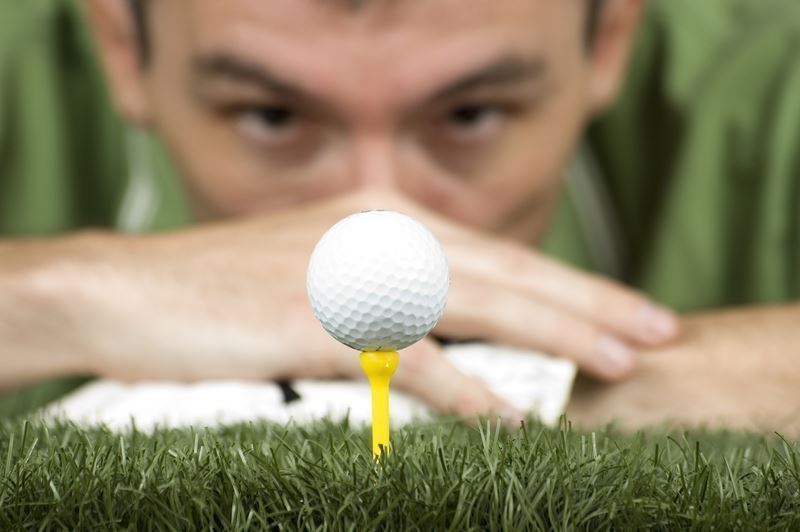 Briny Baird is a professional golfer from the United States who has played on the PGA Tour and the smaller Nationwide Tour. Golfing professionally since 1995, Baird has had varying degrees of success in high school and college, as an amateur and on both professional tours. Though he had not won a PGA Tour event before 2009, he had placed second many times and had regularly moved up on the money list.
Early Years
Born in Miami Beach, Florida, on May 11, 1972, Briny Baird was raised as an athlete, playing sports throughout elementary school and middle school. He picked up golf passionately by the time he was 10 years old and played varsity golf for Miami Country Day high school as a seventh grader, when he was at least four years younger than most of his teammates. He also was MVP of his high school soccer team.
Golf Beginnings
Baird received his formal golf training in Florida and played collegiately at Georgia Tech before transferring to Valdosta State University in Valdosta, Georgia. He won the NCAA Division II individual golf championship at Valdosta State in 1994 and 1995. He turned professional that same year, at the age of 23, graduating from Valdosta State and entering his first pro tournaments.
Nationwide Tour
Though he did not win a professional tournament his first five years on tour, Baird placed highly in many top tournaments and finally snatched his first win in 2000 at the Buy.com Monterrey Open in California. He first gained notice on the Nationwide Tour because of his father, Butch Baird, who was also a professional golfer, and because of his unorthodox putting style. Baird putts with his weight shifted all the way forward to his left foot in order to maintain steadiness over the putt.
PGA Tour
Baird broke into the PGA Tour soon after entering the Nationwide Tour, and though he had not won by 2009, he had finished as high as second on three different occasions. He has also played in all four of the major championships, finishing as high as 22nd in the PGA Championship and 40th in the U.S. Open.
Accomplishments and Causes
In addition to his play on tour, which has earned him more than $10 million, Baird has also been involved in several charitable activities. Baird places a photo of a local missing child on his bag during every round to bring attention to the causes promoted by the National Center for Missing and Exploited Children.