About Paul Waring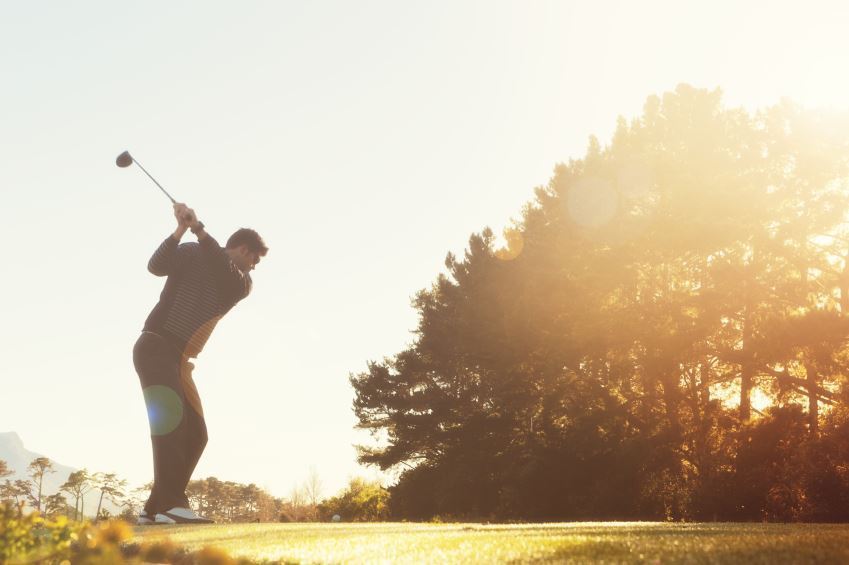 Paul Waring is a professional golfer from Birkenhead, England. Though he primarily plays on the European Tour, he has made appearances in PGA Tour tournaments. In addition to his professional career, Waring was an accomplished amateur player.
The Facts
Waring is a right-handed golfer, who stands 5 feet 11 inches tall. He was born in Birkenhead on February 2, 1985, and turned pro in 2007, making his professional debut at just 22 years old. He is caddied by his self-professed "best mate" Duncan Robinson.
2008 European Tour
While Waring played in his official professional debut in 2007, his first full season on the European tour was the 2008 season. Waring played in 22 European tour events, making the cut in 15 of them and scoring in the top 10 on two occasions. His best performance came at the Madrid Masters, where he scored a 12-under to finish in sixth place.
2008 British Open
Waring played in his first Major tournament in the 2008 Open Championship, and performed well. The tournament was played in harsh conditions on a difficult course, and no player finished the tournament under par. Waring shot fourteen-over for the Championship, eleven strokes behind winner Padraig Harrington, which placed him in a tie for 19th place and earned him $75,485. His fourth round was his best of the Championship, as he shot a one-over-par 71.
Blogging
Golf Monthly featured Waring as a guest blogger for the 2008 British Open Championship. Waring wrote an introductory piece before the event, reflecting on how his first year on the European tour was going, as well as a piece for each day of the tournament.
Amateur Career
Before turning professional, Waring had a highly successful amateur career, and was considered one of Britain's hottest amateur prospects. Among his many accomplishments, Waring won the McGregor Cup, a prestigious trophy awarded for winning the U16 Stroke Play tournament. Waring also posted many U18 event wins, and in 2005 won the English Amateur Championship.