About Shane Lowry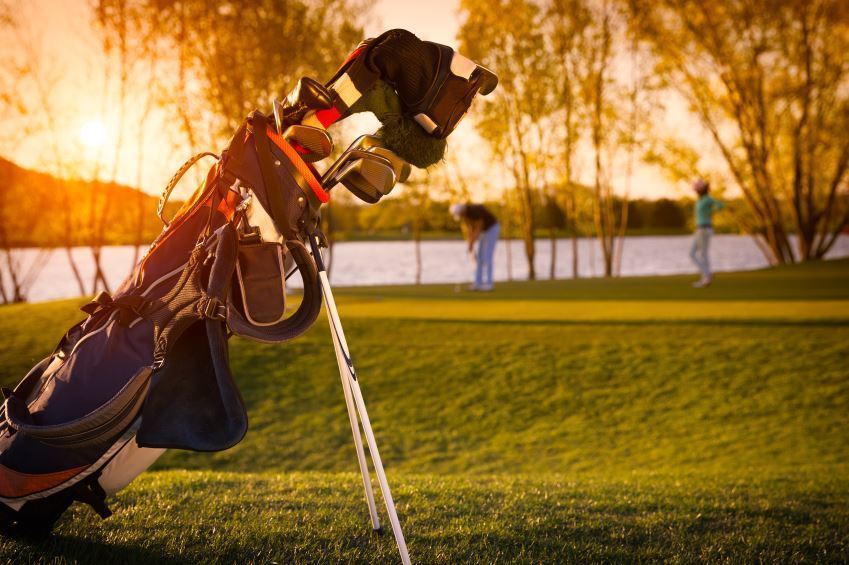 Shane Lowry is a professional golfer from Ireland who has managed to be successful in a brief period of time. Born in 1987, Lowry grew up around golf and is the son of a professional athlete. Lowry rose quickly through the amateur ranks and has been mentioned with and praised by fellow British Isles golfer Padraig Harrington. He has golfed early in his career in the European Tour, and many believe that he could transition easily to the PGA Tour.
Early Years
Born in the city of Clara, in County Offaly in Ireland, Shane Lowry is the son of Brendan Lowry. Brendan was a member of the Offaly All-Ireland team that in 1982 won one of the biggest football contests in Ireland's history. Shane, because of his father's history in sports, went to the Athlone Institute of Technology, where he earned a Higher Certificate scholarship in Sport and Recreation.
Golf Beginning
Lowry began golfing as a young teenager, and quickly advanced to the top of his game by the time he was 16. He won the 2007 Irish Amateur Close Championship at the age of 20. He defeated Niall Turner in the match play championship 4-and-3. The impressive victory was the first of Lowry's four amateur wins. Among the Irish European Tour Champions that Lowry emulated were Rory McIlroy, Paul McGinley and Darren Clarke.
Amateur Success
Competing as an amateur in Ireland in 2009, Lowry defeated Robert Rock in a sudden death playoff to win the 3 Irish Open. This win made him only the third amateur ever to win an event on the European Tour. During the tournament, Lowry shot a 62, the lowest round ever by an amateur on the tour. The win earned him a spot on the World Golf Rankings at 168th.
World Golf Success
In addition to his win on the European Tour, Lowry also won the 2008 West of Ireland Championship, the North of Ireland Championship and the Mullingar Scratch Cup. Reaching as high as sixth in the amateur rankings, Lowry turned pro on the European Open and missed his first three cuts in 2009. He earned his first paycheck by finishing 50th at the French Open in 2009.
Career Accomplishments
Lowry has reached as high as 58th in the European Tour rankings and has earned over 20,000 pounds in his professional career. His home course is Esker Hills Golf Club and he also golfed at the University College of Dublin. Lowry's four amateur wins and one professional win have positioned him as one of the top Irish golfers on the European Tour, and his young age and power hitting have earned him recognition with knowledgeable fans around the world.