About Michael Campbell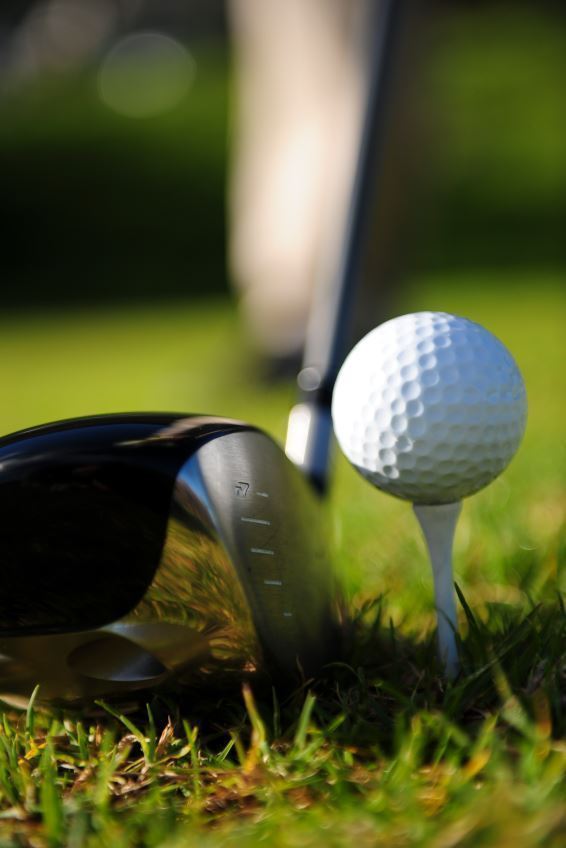 Born in Hawera, New Zealand, Michael Campbell is best known for his victory at the 2005 U.S. Open. Campbell has secured 10 victories on the European Tour and has been ranked in the top 15 of the Official World Golf Rankings. During his childhood, Campbell was an avid rugby fan but began playing golf at the age of 7. He turned professional in 1993 and as of August 2009 was a member of the European Tour.
Early Career
Campbell prevailed at his first notable tournament in 1999 at the Johnnie Walker Classic. He followed with two more victories during the 2000 campaign at the Heineken Classic and Linde German Masters. In 2001, Campbell successfully defended his title at the Heineken Classic and won twice more from 2002 to 2003. Campbell finished in the top 10 of the European Tour Order of Merit in 2000 and 2002.
PGA Tour and European Tour
After the 2005 U.S. Open title, Campbell's most signficant victory came later that year at the HSBC World Match Play Championship. While he plays sparingly on the PGA Tour, Campbell has totaled 10 career top 10 finishes. Thanks in large part to his win at the U.S. Open, Campbell was named a lifetime member of the European Tour. For his career, Campbell has earned more than $14 million in prize money.
U.S. Open and Major Championships
Campbell's first and only major championship came at the 2005 U.S. Open played at historic Pinehurst No. 2 golf course. That same year, he finished in a tie for fifth place at the British Open and tied for sixth at the PGA Championship. Campbell has compiled four top 10 finishes in major competition. However, since the 2005 season, his best finish in a major is a tie for 35th at the 2006 British Open (as of August 2009).
Other Ventures
As one of the leading sports figures in New Zealand, Campbell has developed into a national hero. The Michael Campbell Foundation was created to encourage New Zealand's youth to reach their full potential. In 2003, Campbell partnered with clothing company Kia Kaha to develop a golf apparel line called Cambo Clothing.
Personal
Campbell and his wife, Julie, and their two sons currently split time between their Australian residence in Bellevue Hill, Sydney, and Brighton, England. In 2001, Campbell was named an Officer of the New Zealand Order of Merit as a reward for his distinguished talents.
Resources