About Jose-Filipe Lima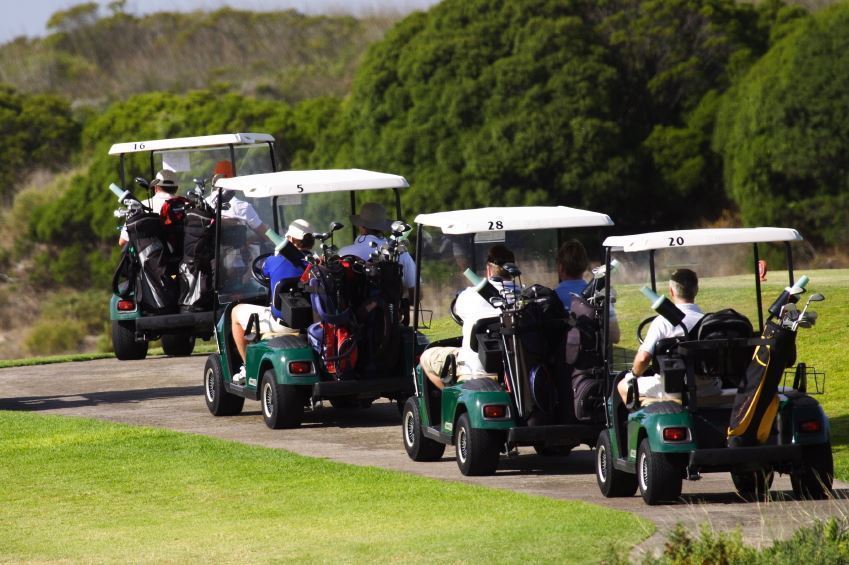 Jose Filipe Lima is a professional golfer who has played prominently on the European Tour and the Challenge Tour. Known for his early successes, charisma and good looks, Lima became a professional in 2002, though he has never reached any considerable level of success in the United States or the PGA. With four professional wins, Lima has won as an individual and has been recruited for various teams and championships over his career.
Early Years
Lima was born on Nov. 26, 1981, in Versailles, France. His parents introduced him to golf at early age, and he hit his first golf balls as a 2-year-old growing up on the course at the Saint-Nom-la-Breteche Golf Club, the home course of the Trophee Lancome golf tournament. His first golf club was made by his father, who had a large influence on teaching him the game in his early years.
Beginning in Golf
Though both parents are Portuguese, Lima and his family spent his early years in France. He entered formal golf training when he attended the golf school at Saint-Nom-la-Breteche as a 7-year-old. It was at this point that his interest in golf escalated to a true passion, and he and his parents began to focus much of his time on the sport.
Early Career
By the end of 2001, the 20-year-old Lima had escalated his game to the top spot on the French amateur scene. He turned professional early the following year for the beginning of the season. He golfed for France for the first three years of his career, using the name Jose Filipe. His first professional post was on the Alps Tour in central Europe, where he moved up to the No. 4 ranking by the next year.
Success
His high ranking in the Alps Tour earned him a spot on the more-coveted Challenger Tour for the beginning of the 2004 season. Though he had success on the Alps Tour, he gained his first tournament win at the Segura Viudas Challenge of Spain. Soon after he began to represent Portugal, instead of France, on the tour and re-adopted his birth name. He went on to win the AA St. Amer Open in 2004.
Rise in the World Rankings
After his 2004 success, Lima rose to be the 73rd-ranked player in the European Tour classification and became the highest-ranked Portuguese player ever in 2005. His play in two years on the European Tour earned him his tour card for 2007, and his other wins over this time included the 2004 and 2005 Masters on the Alps Tour. He has also tied for 70th at the PGA Open Championship and been a member of Continental Europe for the St. Andrews Trophy and played with Portugal at the WGC-World Cup in 2005.