About Matt Weibring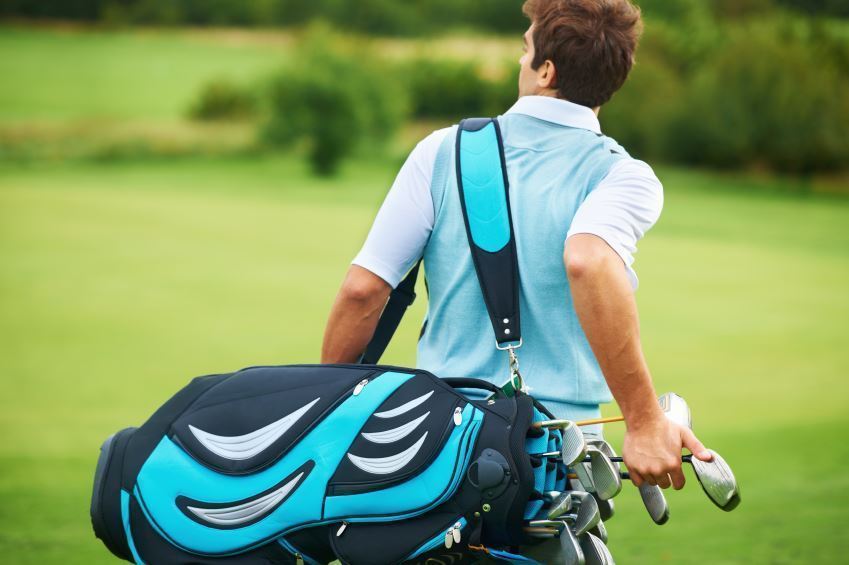 Matt Weibring is the son of PGA player D.A. Weibring. He made his debut on the PGA Tour in 2009, after spending five years on the Nationwide Tour. Although he's known as a tough competitor, Weibring has never won on either tour. His father, whom Weibring says is his hero, has won five times on the PGA Tour and six times on the Senior PGA Tour.
Amatuer/College Career
While at Georgia State, Weibring reduced his scoring average from 76 during the 1998-99 season to 72.32 during his senior season. In 2001-02, he was selected for the All-ACC team and finished second at the conference championship. Weibring shot a career-low 65 at the Puerto Rico Classic in 2002. He qualified for the U.S. Amateur for three consecutive years (1998-2000).
Professional Career
Weibring spent his first years as a pro on the Nationwide Tour, where in 2008 he finished No. 18 on the money list to earn his PGA Tour card. Through half of the 2009 season, Weibring had four Top 25 finishes, including his PGA Tour-best finish of T8 (tied for eighth) at the Verizon Heritage. On the Nationwide Tour, Weibring was consistently in the top 10.
In the Bag
Weibring is sponsored by Titleist and carries a Titleist 907D2 driver, AP2 and Z Muscle forged irons and a Scotty Cameron Prototype putter. He plays the Titleist Pro V1x ball.
Statistics
Weibring is a consistent and deliberate putter, averaging fewer than 1.75 putts per hole during his professional career. That average puts him in the upper echelon of professional golfers. Since turning pro, he has reduced his scoring average to just under 71 strokes per round. He is a medium-length driver, averaging about 285 yards off the tee.
Personal
Born on Dec. 4, 1979, Weibring is 6-feet 1-inches tall and weighs 165 pounds. He graduated from Georgia Tech in 2002 with a degree in business management. Weibring was also a basketball player at Bishop Lynch High School in Dallas, where he currently resides.