About Shigeki Maruyama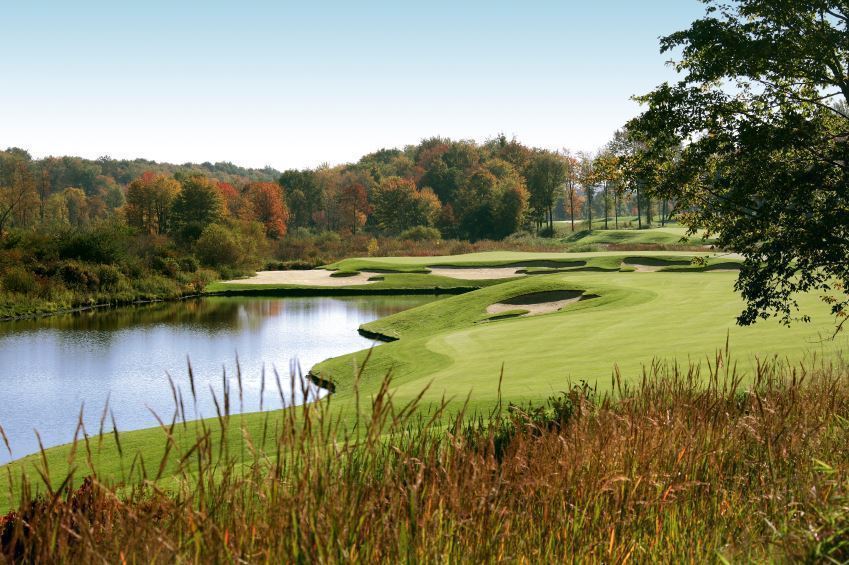 Known on the PGA Tour as the "Smilin' Assassin," Shigeki Maruyama is one of the best pro golfers to come from Japan. Besides three PGA Tour wins, Maruyama dominated the Japan Tour in the late 1990s, winning four tournaments in 1997 alone. He has never won a Major tournament (as of 2009), but did score a stunning 58 during U.S. Open qualifying at the Woodmont Country Club in Maryland in 2000. He also made news with an ace at Bethpage Black during the 2002 U.S. Open.
Early Professional Career
Maruyama turned pro in 1992 and won his first Japan Tour event in 1993--the Pepsi Ube Kosan Open. He went on to win eight other Japan Tour events, including the Japan PGA Championship, Yomiuri Open, Japan PGA Match-Play Championship and Golf Nippon Series Hitachi Cup, all in 1997. Maruyama played mostly on the Japan Tour through 1999 before switching his focus full-time to the PGA Tour beginning in 2000. Maruyama represented the International Team during the Presidents Cup in 1998 and 2000.
Recent Professional Career
Since concentrating on the PGA Tour in 2000, Maruyama has won the Greater Milwaukee Open (2001), Verizon Byron Nelson (2002) and the Chrysler Classic of Greensboro (2003). When Maruyama won the Byron Nelson, he became the first Asian with multiple Tour victories. His best finish as of 2009 at a Major was T4 at the 2004 U.S. Open. Maruyama finished strong on the Money List from 2000 to 2007, but after failing to keep his PGA card during the 2008 season, he made the decision to return to Japan and focus on playing at home.
In the Bag
Maruyama is sponsored by Bridgestone Golf and plays Bridgestone Tourstage woods and irons. His putter is an Odyssey White Hot and he plays Bridgestone Tour 330 balls in 2009.
Statistics
More of a finesse player than a long hitter, Maruyama has averaged about 270 yards off the tee over his career, and for much of his career has hit an average of 70 percent of greens in regulation. He is a steady putter, never averaging more than 1.75 putts per round.
Personal
Born in Chiba, Japan on September 12, 1969, Maruyama is a graduate of Nihon University. He is 5-feet, 7-inches tall and weighs 185 pounds. In Japan, Maruyama parlayed his success and his positive attitude into a regular appearances on the television program "Lots of Dreams." He also created a junior golf foundation in Japan.