About Trevor Immelman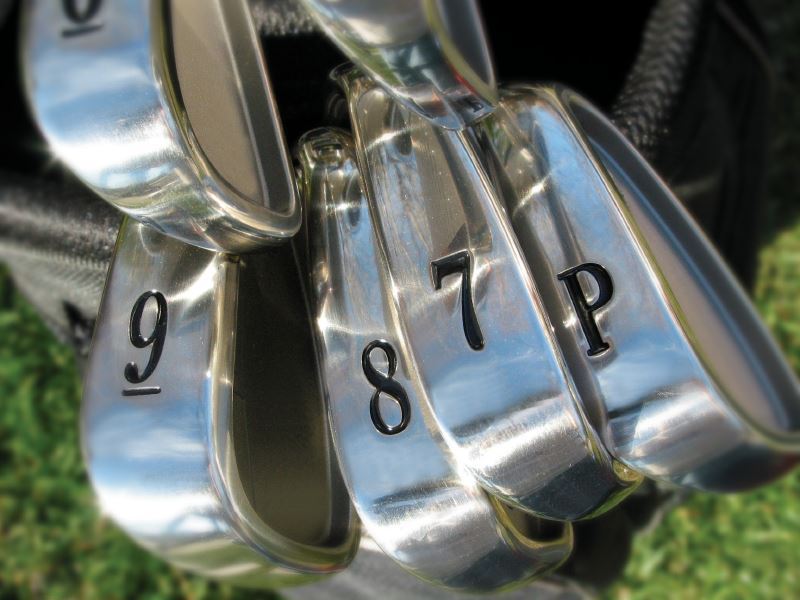 Born in Cape Town, South Africa, Trevor Immelman showed himself to be one of the top international players in the game of golf following his win at the 2008 Masters. Immelman was introduced to golf early in his childhood by his father and began playing at the age of five. Immelman experienced a very successful amateur career and turned professional in 1999.
Early Career
Immelman received several accolades during his amateur career, including a win at the 1998 U.S. Amateur Public Links Championship. After turning professional the following year, Immelman got his start on Europe's Challenge Tour where he finished tenth in the Order of Merit. In 2001, he became a full-time member of the European Tour where he proved victorious twice at the South African Airways Open in 2003 and 2004.
PGA Tour
In 2006, Immelman began playing the PGA Tour on a regular basis and took home Rookie of the Year honors in his initial season. He won his first tournament on the PGA Tour at the 2006 Western Open and finished in the top 10 of the money list during his first circuit on American soil. For his career, Immelman has surpassed nine million dollars in earnings as of July 2009.
2008 Masters and Major Championships
Many experts were predicting Immelman to break out and he did just that after securing his first green jacket at the 2008 Masters. Immelman took a two-shot lead into the final round of play and finished three strokes clear of Tiger Woods. In total, Immelman has finished in the top 10 at three major events and in the top 20 on seven occasions. Due to a wrist injury, Immelman withdrew from both the U.S. Open and British Open in 2009.
Injuries
In addition to the wrist injury that limited his performance in 2009, Immelman has suffered through other medical complications. In 2007, doctors found a golf-ball-sized lesion on Immelman's diaphragm that was diagnosed as a calcified fibrosis tumor. The tumor was non-cancerous but caused him to miss several weeks during the 2008 season. Later that year, a parasite caused Immelman severe intestinal discomfort and resulted in him losing over 20 pounds.
Personal
Immelman currently resides in Orlando, Florida, along with his wife, Carminita, and son. He is a regular supporter of fellow countryman and mentor Gary Player's charitable causes and created the Trevor Immelman Foundation that works with several charities worldwide.