About Ted Purdy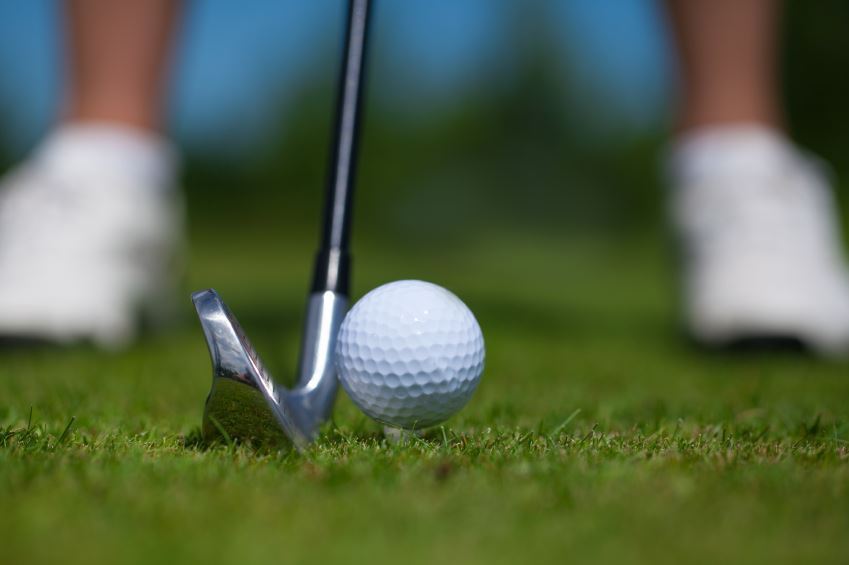 An avid believer in giving back, the PGA Tour's Ted Purdy seems to spend as much time fund raising as he does playing golf. Though he has struggled on the professional tour, he's had enough success to enable him to create the Ted Purdy Foundation, through which he helps disadvantaged families succeed through education. Purdy has been on and off the big tour throughout his career, though since 2004, has played more consistently.
Early Professional Career
Purdy turned pro in 1996 and had a rocky seven years bouncing between the Nationwide, PGA and foreign tours. In 1997, he played on the Asian Tour, where he was named Rookie of the Year and won one event. He went to the PGA Tour Qualifying tournament in 1998 and finished T14 to earn his PGA Tour card for the 1999 season, but made only eight of 27 cuts. Purdy went to Q School three more times (1999, 2001, 2002), but failed to finish high enough to get his playing card.
It was not until 2003, when Purdy won the First Tee Arkansas tournament on the Nationwide Tour and earned $206,584, that he broke through to become a consistent player on the PGA Tour.
Recent Professional Career
Purdy joined the PGA Tour full time in 2004 and had three successful seasons, including winning the 2005 Byron Nelson Classic. He earned more than $1.6 million in 2004, about $2.2 million in 2005 and $1.2 million in 2006. In 2008, however, he struggled, making only 10 cuts in 25 tournaments and earning just about $248,000. That forced a return to Q School, where he finished T18 to qualify for the 2009 Tour.
Statistics
Purdy's PGA career scoring average had been about 72 until 2009, when he shaved 1.5 strokes off his average to 70.5, improving his competitiveness. He drives about 290 yards (above the Tour average), hits about 66 percent of greens in regulation and averages about 29 putts per round.
Personal
Purdy started the Ted Purdy Foundation, the mission of which is "helping families help themselves through education." The foundation raises money and annually donates to charities, including "A Stepping Stone," which helps families with limited opportunities to succeed.
A graduate of the University of Arizona, Purdy was inducted into the school's sports Hall of Fame in 2005. Born on Aug. 15, 1973, in Phoenix, Purdy stands 5-foot-10 and weighs 180 pounds. He lives in Arizona with his wife, Arlene, and two children, Sam (2003) and Andie (2005).