About Craig Parry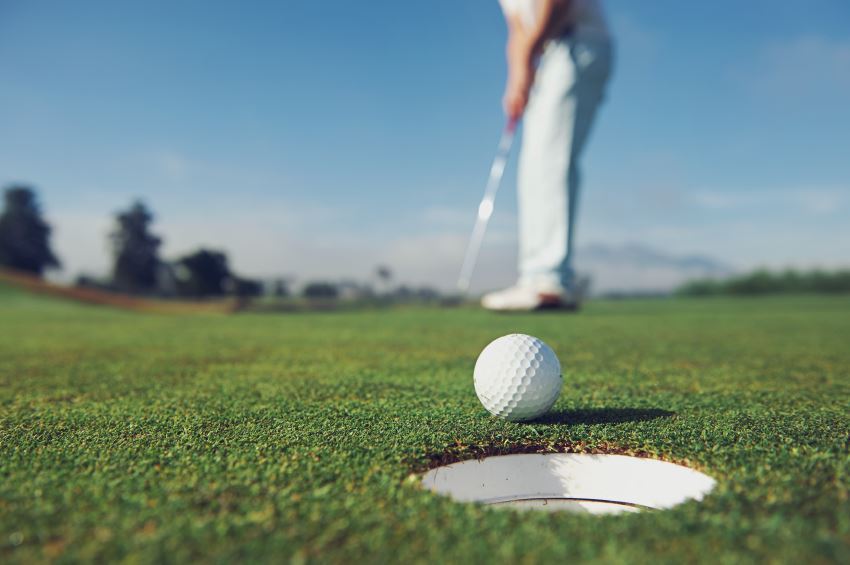 Known as Popeye and one of the most successful Australians to play golf, Craig Parry has enjoyed 23 victories since turning pro in 1985 at age 19. Parry, who plays on multiple tours, including the PGA, European, Australasian, Japan and Asian tours, has three Top 10 finishes in majors and won the Australasian Tour's Order of Merit (Money List) three times.
Like Jim Furyk, Parry has been oft-criticized for his unorthodox, over-the-top swing. For both players, it appears as if the golfer will struggle to make contact, but both players have had great success.
PGA Tour
Parry has played professionally all over the world and has won twice on the PGA Tour--at the 2002 WGC-NEC Invitational and the 2004 Ford Championship at Doral. Parry focused on the PGA Tour from 1992-2006, but since 2006 has cut back on his play on the PGA Tour, focusing more on international tours.
Other Professional Success
Parry has won 14 tournaments on the Australasian Tour, including his most recent victory at the 2007 MFS Australian Open. Two years after turning pro, Parry won at the 1987 Panasonic New South Wales Open and Canadian TPC. He had six other seasons with two or more victories. Parry focused his early career on the European Tour (1988-91) and finished in the Top 5 on the Order of Merit twice. Since 2006, he has played mainly on the Japan Golf Tour and PGA Tour of Australasia.
In the Bag
Parry plays mostly Legacy clubs, including his driver (9 degrees), irons (3-PW) and a 54-degree wedge. Other clubs include Callaway 3 and 5 woods and a 58-degree Callaway wedge. His putter is an Odyssey No. 1. Parry plays the Callaway ix Tour ball.
Statistics
Parry is a par golfer, recently averaging 72 strokes per round. Parry's driving average has been about 280 yards, middle-of-the-road for a professional golfer, while he hits about 66 percent of greens in regulation. Parry's Achilles heel throughout his career has been his putting, which hovers around 1.8 putts per green or between 29-30 putts per round.
Personal
Parry maintains an excellent blog website (www.craigparry.com), called Pazza's Home Page, in which he breaks down--and criticizes--his game, offers tips and reviews his season. Parry was born on Jan. 12, 1966, in Sunshine, Victoria, Australia. He currently splits his time between Orlando, Fla., and Sydney. Parry is 5-feet, 6-inches and weighs 180 pounds.