About Dean Wilson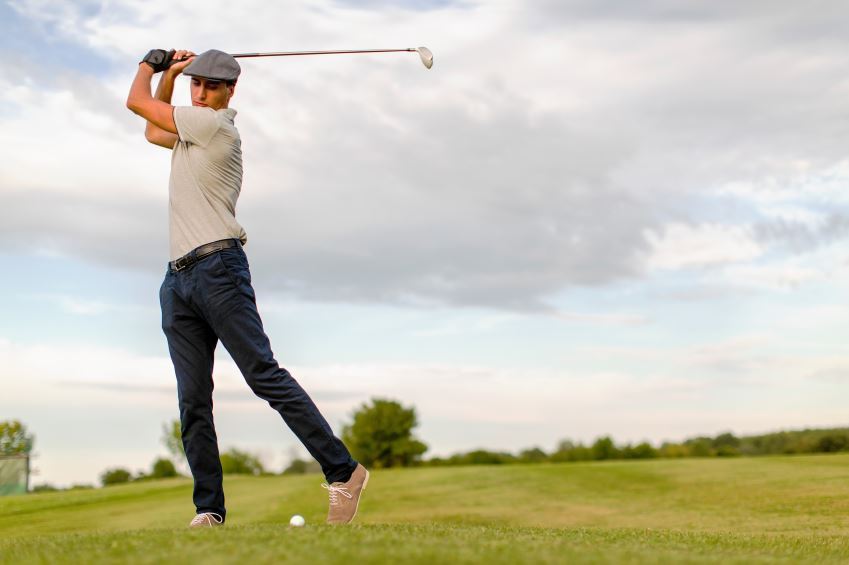 Hawaii's best known professional golfer, Dean Wilson went to PGA Tour Qualifying School four times before finishing high enough to earn his playing card. And even then, he held onto his card for only two years before having to go back to Q School. His resiliency paid off when he won for the first time in 2006 and became a solid, high-level competitive player. In between his visits to Q School, Wilson played on the Nationwide Tour.
Q School
After failing to qualify for the PGA Tour three times (1995, 1998 and 2001), Wilson pulled off a five-day total of -12 at the 2002 Q School to finish T11 and earn his playing card. In his first full season on the big tour, Wilson made 15 cuts and finished in the Top 25 seven times. But the 2004 season was a struggle--Wilson entered 33 events, made the cut in 16 and finished in the Top 25 only four times. He went back to Q School at the end of that season, played more consistently and finished T13 to keep his playing card. During his career, Wilson also has played on the Nationwide, Asian, Australian, Canadian and Japanese tours, capturing six wins in Japan.
Professional Successes
Wilson won for the first time on the PGA Tour at 2006 International, where he won his biggest paycheck ever, $990,000, after beating Tom Lehman in a playoff. Wilson went on to have his best season to date, finishing second at the Valero Texas Open and ending the season with more than $2.5 million in winnings. Since then, Wilson has consistently earned enough to keep his card and in 2008, finished third twice, at the AT&T National and the U.S. Bank Championship in Milwaukee.
In the Bag
Wilson plays mostly TaylorMade clubs, using the Tour Burner series driver, 13-degree wood and irons (3-9). He also carries a TaylorMade rescue, two TaylorMade wedges (48 and 52 degrees) and 60-degree Titleist Vokey wedge. His putter is an Odyssey White Hot and he plays Titleist Pro V1 balls.
Statistics
The key to Wilson's recent success has been his putting--with an average of 1.72 putts in the first half of 2009, he was ranked No. 3 on Tour in putting. Wilson drives a little below the Tour average at 275 yards and hits about 63 percent of greens in regulation.
Personal
Born Dec. 17, 1969, in Kaneohe, Hawaii, Wilson graduated from Brigham Young University in 1992, where he majored in secondary education. Wilson was a walk-on on the BYU-Hawaii golf team and played well enough to earn a scholarship and finish his education at BYU in Utah. He is 6-feet tall and weighs 190 pounds. Wilson currently lives in Las Vegas--where he enjoys playing poker--and is single.