About Anthony Kim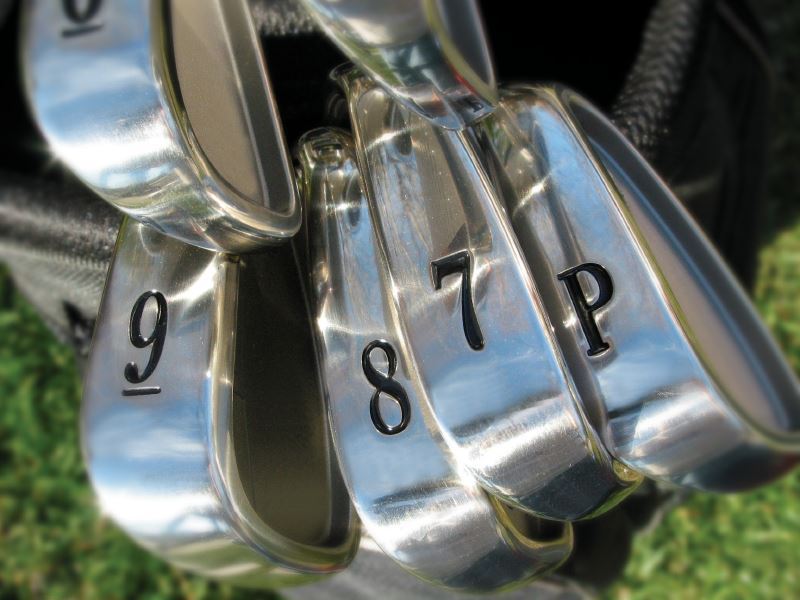 As a two-time winner on the PGA Tour (as of July 2009), Anthony Kim has emerged as one of the brightest young stars in golf. Kim, just 24 years of age, turned professional in 2006 and finished second in his PGA tournament debut at the Valero Texas Open. In 2008, Kim secured his first victory at the Wachovia Championship followed by a win at the AT&T National just months later.
Youth
Kim was pushed towards golf at a very young age by his father, Paul Kim, and their relationship has been well documented since Kim burst onto the worldwide scene. Kim's father recognized his son's ability early in his childhood and attempted to instill a discipline that often backfired. The elder Kim went as far as selling the family's home in Studio City, California, relocating to a condominium near PGA West in La Quinta.
Collegiate Career
After being a highly touted junior golfer, Kim spent three seasons at the University of Oklahoma. While he was a top college player, Kim butted heads with Sooners' head coach Jim Ragan on several different occasions. Kim was named NCAA Freshman of the Year and earned All-American honors in each of his three seasons. He competed in the 2005 Walker Cup as an amateur, helping the American team to victory.
Ryder Cup
Kim was an integral part of the USA's 2008 Ryder Cup team that was an underdog due to the absence of Tiger Woods. Kim set the tone for the Americans on the final Sunday of competition, defeating Sergio Garcia 5 & 4 in the first singles match. In his initial Ryder Cup, Kim compiled a record of two wins, one loss and one tie. The United States went on to snap a string of three consecutive losses, prevailing 16 ½ to 11 ½.
PGA Tour
Thanks to his outgoing personality and charisma, Kim has developed into a fan favorite. Anthony has already notched 15 top-ten finishes on the PGA Tour and has surpassed $8 million in career earnings. In addition, he's demonstrated the ability to contend during the majors, finishing seventh at the 2008 British Open, along with three other top 25 finishes. As of July 2009, he ranks 33rd in the FedEx Cup standings after finishing fourth in 2008.
Personal
Kim was born in Los Angeles, California and resides in Dallas, Texas. Following his win at the 2008 AT&T National, Kim became the first American player since Tiger Woods to win two tournaments in a season while being under the age of 25.
Resources