About Boo Weekley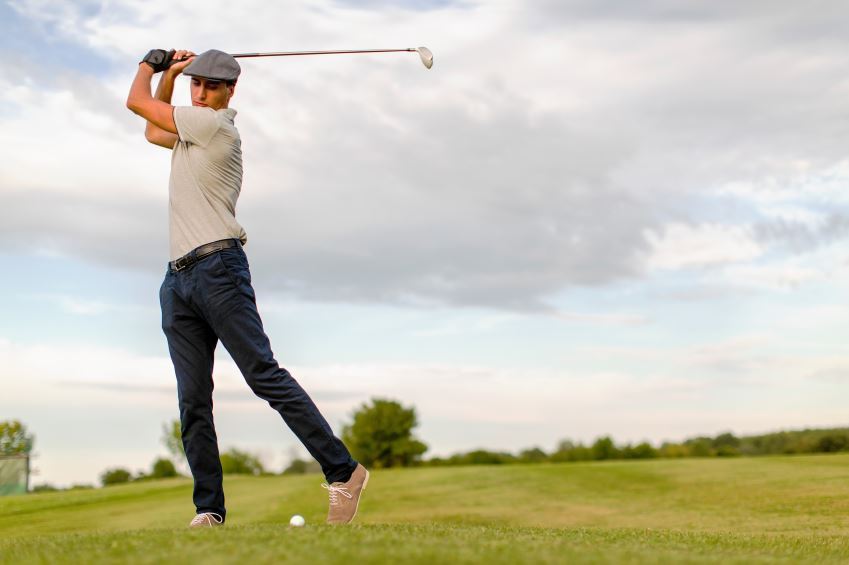 Genial, with an engaging good 'ol boy appeal, Thomas Brent "Boo" Weekley became a huge fan favorite after his stirring play for the 2008 U.S. Ryder Cup team. An avid outdoorsman, he often seems more comfortable talking about hunting and fishing than golf, but after years on the mini-tours and on the fringes of PGA Tour success, Boo Weekley has become one of the game's top ambassadors.
Background
Born and raised in the panhandle town of Milton, Florida, near Pensacola, Boo Weekley went to high school with fellow PGA Tour pro Heath Slocum. While in high school, Weekley once stepped inside a cage with an orangutan at a county fair, hoping to earn $50 by landing a punch on the animal. Weekley woke up later in the back of a pickup truck, bleeding and without any prize money.
Before the golf career
Weekley studied turfgrass science at Abraham Baldwin Agricultural College, but dropped out after a year. He got a job at a Monsanto chemical plant in Pensacola, while preparing to start his golf career.
His early pro career
Born in 1973, Weekley turned pro in 1997 and played on mini-tours before finally earning his PGA Tour card in 2002. He struggled that year and wound up on the Nationwide Tour from 2003 to 2006. He played well enough to get back on the tour in 2007.
Victories
Weekley's first PGA Tour win was at the Verizon Heritage in April 2007. He successfully defended that title again in 2008 for his second tour win. His biggest success in 2008 was at the Ryder Cup, where he teamed with J.B. Holmes to win the Saturday afternoon four-ball competition and defeated Oliver Wilson in the Sunday singles match 4 & 2. His outstanding play and fun-loving spirit--at one point he pretended to ride his driver like a horse down a fairway--made him the breakout star of the team.
Sponsors
One of Weekley's first major sponsors was Mossy Oak, which makes camouflage apparel. He can often be seen playing in a camouflage cap or windbreaker. Weekley is also one of the most sponsor-friendly players on the Tour, known for spending time with tournament sponsors, playing in pro-am tournaments with them and generally representing the Tour well. PGA Commissioner Tim Finchem told Forbes magazine in 2009 that Boo is "a little different, but he's been terrific for us."
Golf skills
Like his hero Ben Hogan, Weekley is known as one of the best pure ball strikers on the Tour. He is also consistently among the longest and most accurate drivers on the Tour as well.
Charities
Every year, Weekley hosts a tournament for Camp Compass, which helps introduce inner-city kids to the outdoors.